ELSYS is a Brazilian technology company that has been providing technological solutions in Brazil, Latin America, the United States and Africa for more than 34 years. Its portfolio has products and services for TV, Internet, Smart Home and Solar Energy that together offer a complete experience of connected and sustainable life, as well as business solutions in professional security, infrastructure for providers and manufacturing.
Our capillarity is one of our great achievements. Throughout our history, we have built partnerships from north to south of the country offering products and services to different consumer profiles, whether through own e-commerce, large retail chains or through our distribution network that has over 30,000 points of sale and 14,000 accredited points spread throughout the states of Brazil.
Overlapping borders, we officially operate in 10 countries abroad, having as main, Argentina, Colombia, Chile, Bolivia, Peru and the United States, further strengthening our mission to bring technology in an accessible way to thousands of people worldwide.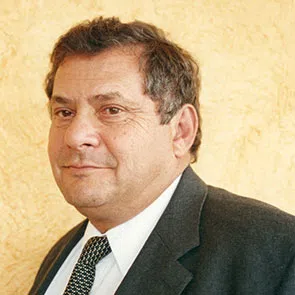 1943
Birth of founder Victor Blatt, in Cordoba, Argentina. A person of humble origins and an entrepreneurial mind, who developed and patented the automotive electric lock as we know today at the age of 15.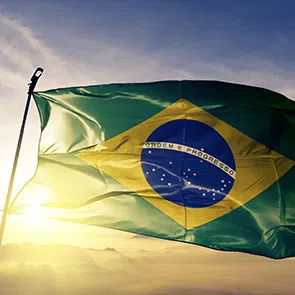 1980
Brazil becomes Victor's homeland. He used to say he was "more Brazilian than Brazilians", since, for him, living in the country was an option and not an obligation.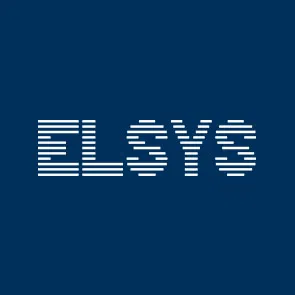 1989
In the electronics area, after many national and international experiences, Victor became a founding partner of ELSYS, inaugurated in January of this year. The development of electronic modules for the white goods market starts, supplying the growing national industry.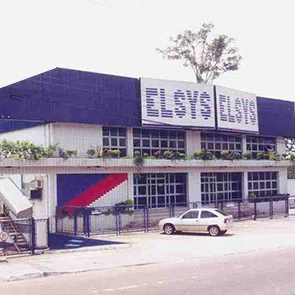 1992
Inauguration of the first factory in Manaus/AM.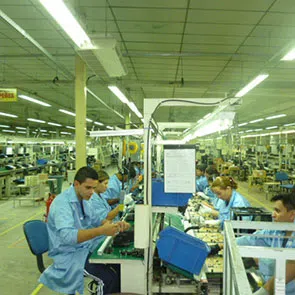 1995
Production of set-top-boxes for SKY and Net, and automotive sound for Bosch/Blaupunkt begins.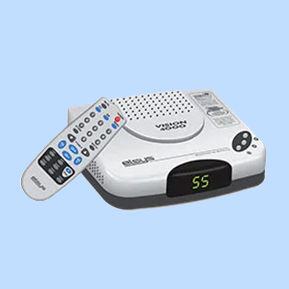 2001
Official launch of the ELSYS brand with the production of automotive sound, DVD Player and C-Band Receivers.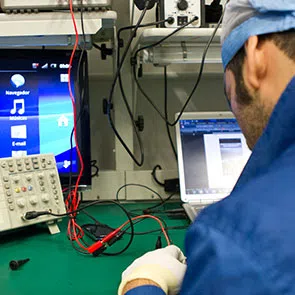 2007
Creation of After-Sales Service, Technical Assistance and Advanced Repair Center.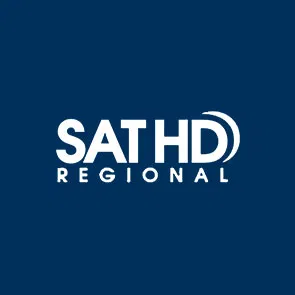 2011
Contracts signed with Oi for pay-TV, and with Rede Globo, in the SAT HD Regional project, which carries a digital HD signal through a satellite dish.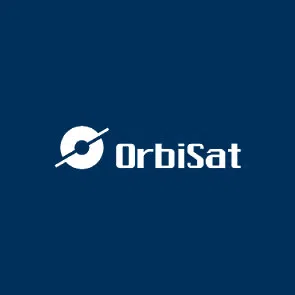 2014
7 thousand accredited stores and acquisition of the Orbisat brand.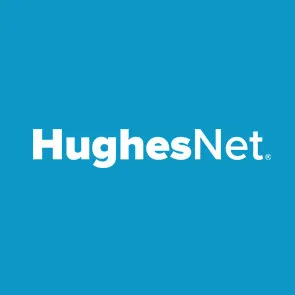 2015
Partnership with HughesNet to bring internet access throughout Brazil.Inauguration of the unit in Shenzhen, China.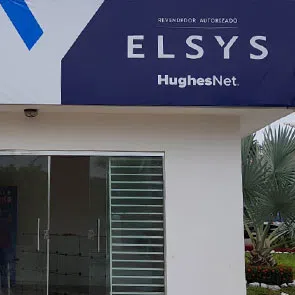 2017
10 thousand accredited stores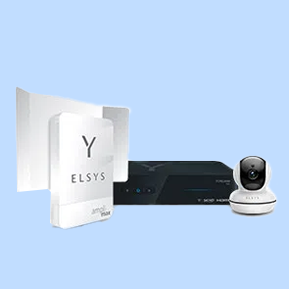 2018
Expansion of the TV and Telecom line.Launch of the Security line.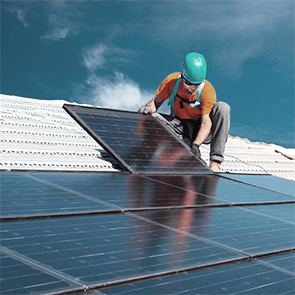 2019
14,000 accredited stores.Beginning of the sale of photovoltaic solutions.Launch of new strategic products in other existing lines of business.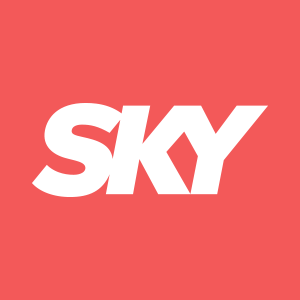 2020
Beginning of the partnership with SKY, which belongs to the largest telecom group in the world, AT&T.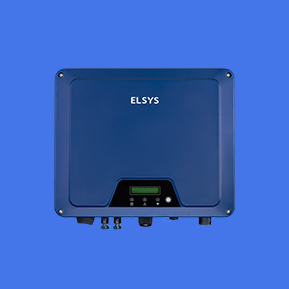 2021
ELSYS launches its own brand of solar inverters: ELSYS Solar.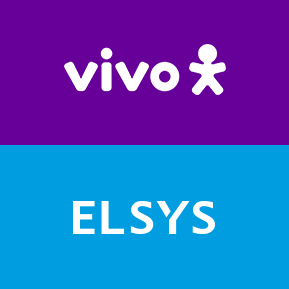 2022
Inauguration of the Distribution Center in Jaguariúna/SP.The partnership with VIVO is launched.
CONNECT PEOPLE TO TRANSFORM LIVES
Our 4 units are strategically located to best serve our network of customers and business partners. In addition, we have our own technical assistance and call center, to facilitate the management of the service to our end consumers and offer a unique experience with our brand.
The Elsys headquarters is located in Valinhos, Metropolitan Region of Campinas-SP, where our Call Center's teams are located, Engineering, Technical Assistance and administrative areas.
With a 6,000m² area, our Distribution Center is located in Jaguariúna-SP and offers storage, industrialization and material handling services.
In the Manaus Free Trade Zone (ZFM), Amazonas, we have a factory of more than 10,000m² responsible for the manufacture of our solutions, as well as, serving large companies with manufacturing contracts, such as microwaves and air conditioning from Whirlpool's trademarks.
Shanzen, China, is a strategic commercial representation office to facilitate developments and enable business with international partners.
We are more than 600 #ElsysLovers spread throughout our 4 branches that, together, transform the day to day of thousands of people in Brazil and worldwide. Our main focus is to develop people who believe in the Elsys purpose of CONNECTING PEOPLE TO TRANSFORM LIVES, impacting the present and the construction of the future.
These people are also responsible for making Elsys an excellent place to work, which was the reason for awards with the Great Place to Work label last year and has ushered in a new era in Elsys people management.
Follow our Linkedin page @ElsysOficial know all the opportunities available in our company!
For over 33 years, ELSYS has been a partner of the leaders in kitchen and laundry appliances, producing electronic boards for Brastemp and Consul brand products.
In 2015, Elsys partnered to enter HughesNet's domestic market, and has since worked together to provide satellite internet connection in remote places or rural areas of Brazil.
Bringing information, knowledge and entertainment is also part of our mission! Together with SKY, the largest pay TV operator in the country, we offer solutions that meet all customer profiles, no matter where they are: in the countryside or in the city, in large centers or in the interior, with or without access to the connection.
The Elsys & Vivo partnership brings reinforcement to the mission of connecting people and transforming lives. With extensive operations in Brazil, Vivo is now a partner in the offering of mobile internet, linked to AMPLIMAX, and internet via fiber; both solutions come to market via our distribution network.
Counting on these partnerships strengthen our mission. Big companies, such as Whirpool, a leader in home appliances, HughesNet, the world's largest satellite internet provider, SKY, the largest cable TV provider in Brazil, and Vivo, the best mobile network carrier in Brazil.