Present in virtually all Brazilian homes, TV has long been the main solution offered by Elsys and one of the company's main growth engines. From the simplest to the most complete solutions, we work to offer the best in TV for those who live in the 4 corners of the country: in the countryside or in the city, in large centers or in the up-country, with or without access to the connection.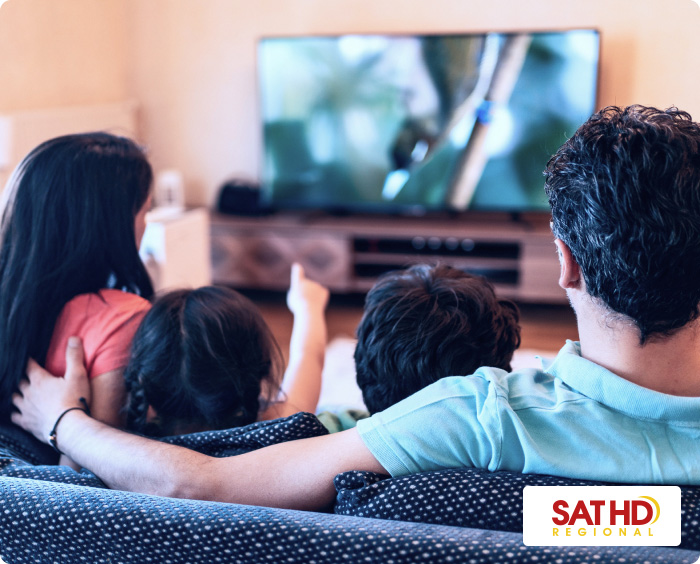 For more than 25 years the first line of FTA Elsys receivers emerged, bringing more quality and exclusive functions to the traditional parabolic customer. Today Satmax Plus is the number 1 of this line. It is a perfect receiver for those looking for open channels (such as Globo and SBT) with high definition and no monthly cost! It's the latest generation of Elsys official Sat HD receivers, with 100% digital quality!

In addition, we partner with SKY – the largest pay TV operator in the country. We sell and install SKY Prepaid Comfort, SKY Comodato, Recargas and DirecTVGo products. With this we serve all the profiles of customers for TV: from the one who searches for content without monthly pay with the possibility to recharge when you want, to the one who chooses to have content at ease with a fixed monthly value, without surprises at the end of the month.