The world is becoming faster and faster and sustainable development for companies has become a great and constant mission. At Elsys, working on the economic, environmental and social pillars in a balanced way is the focus for the coming years, with the aim of impacting more and more people – regardless of what context – generating value for our business, for our partners and for society. Our purpose of connecting people to transform lives is our north in all initiatives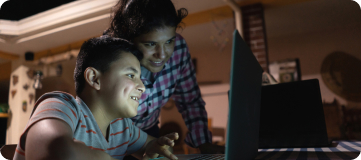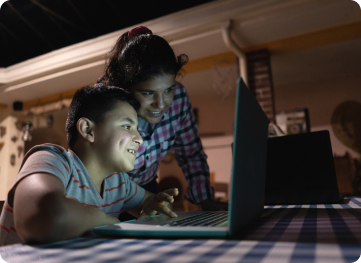 Connectivity is the main focus of work on the social pillar. Currently, we serve projects that enable thousands of people, mainly children, to access the Internet in places with scarce resources that compromise their access to the basic needs of today's society. Initiatives from Cia Nissi – in Brazil and Angola, and the Generating Falcons platform, are supported, which aim to transform poverty into a museum piece. In addition to these, other projects aimed at education are supported punctually with the objective of the professional development of young people and adults.
In addition to the work of fostering and awareness of selective collection – one of the basic practices of environmental sustainability – we recently started a reverse logistics work aimed at reusing plastic packaging for the manufacture of objects from polymers. We also have all the licenses of IPAAM (Amazon Environmental Protection Institute), which regulates the operation of our factory in Manaus, Amazonas.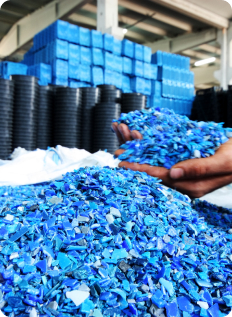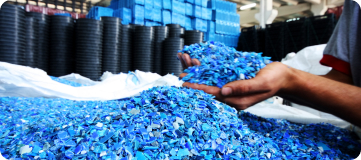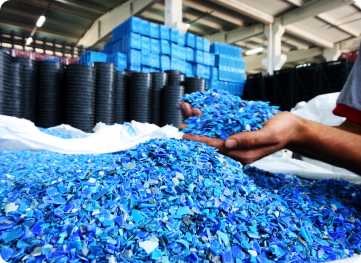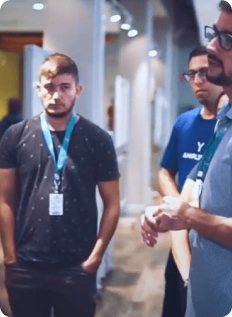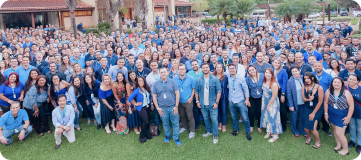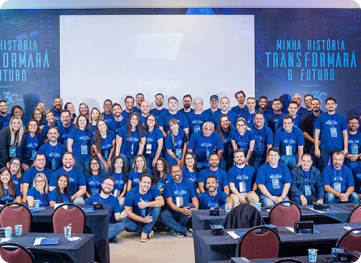 This pillar it's about the production, distribution and consumption of goods and services, aiming at a growth based on economic processes that balance all other pillars. Elsys has invested in methodologies, tools and initiatives that support this pillar, having as achievements: the implementation of the OKR (Objective and Key Results) methodology to improve the management of results; the achievement of the GPTW (Great Place to Work) label, more focused on people management, which also impacts on business results; iso 9001 certification, which ensures management focused on process optimization, agility of development and product quality; and, the continuous relationship with customers via Reclame Aqui, which is one of the main channels of evaluation by consumers and guaranteed us with the Reclame Aqui Award 2021. Working the business, the people, the processes and the consumer has been Elsys' way of staying competitive in the market.