Have you ever imagined your air conditioning connecting alone whenever the temperature is above 30º? Or with a simple voice command to your Smarty, does your living room lighting adjust for you to study, watch a movie or create a mood for a special dinner? And when you get home and the lamp turns on automatically and turn off by voice command?
The concept of Smart Home, once seen as something only for classes with high purchasing power, can now be understood and applied by different consumer profiles. That's because Elsys offers a complete line of solutions in intelligent lighting, home automation, security and access control, which bring more practicality and modernity to day-to-day, financially accessible and easily installed – all "do it yourself".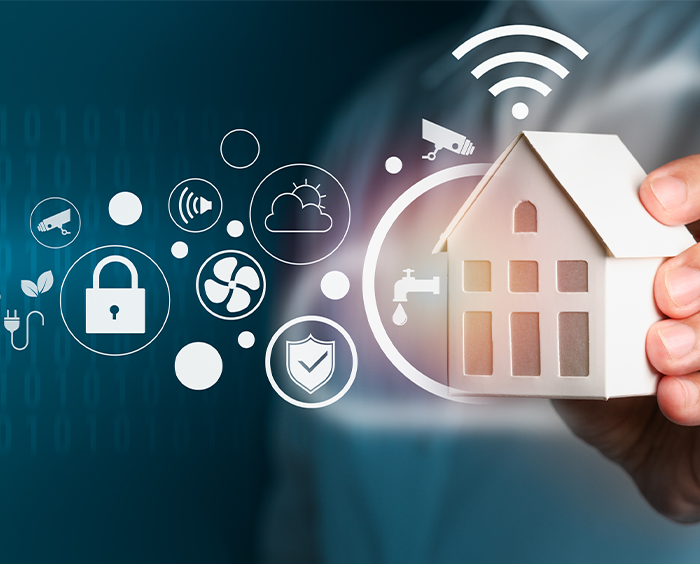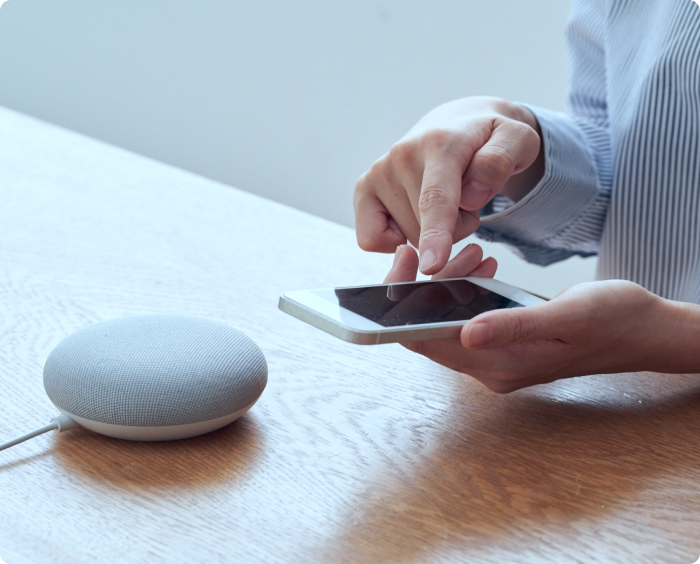 Devices integrated with
Google and Alexa
That's the comfort we offer! All Elsys smart home solutions integrate with each other and are compatible with Google Assistant and Alexa, which makes it easy to use, especially if it's with our SMARTY – the 1st device approved by Google and Netflix in Latin America.
From wherever you are it is possible to control electronics, know their consumption, configure specific commands and save energy. There is no longer any concern about forgetfulness or remote management.
The type and amount of light transform the environment, and ELSYS lamps and luminaire allow millions of possibilities using also voice command through Smarty or other integration platforms such as Google Assistant and Alexa.
Our locks are number 1 on the market! ELSYS locks and handles offer modernity and technology serving different types of doors and different tastes, making life easier, safer and more practical.
Elsys camera and video intercom allows you to access and interact with your own home, with your children, with elderly parents, with caregivers and pets at a distance, simply and easily, in the palm of your hand.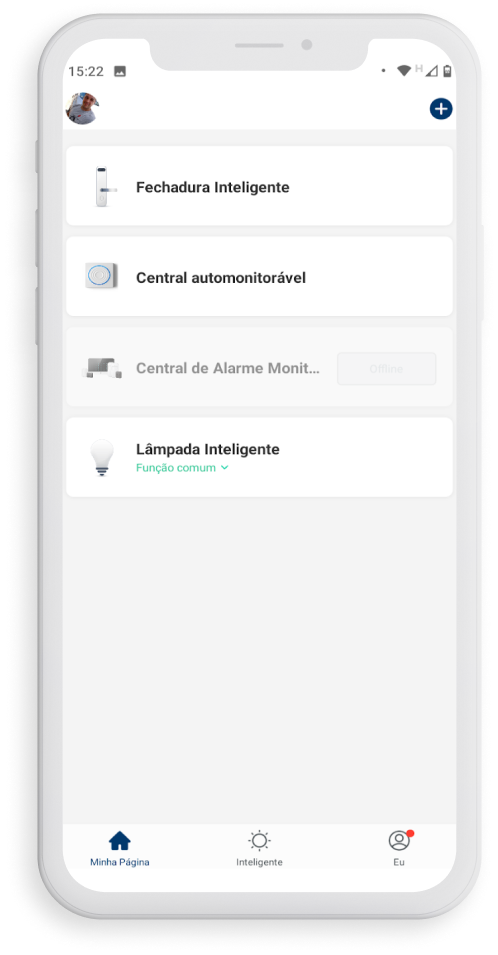 ELSYS Home App

& ELSYS Casa+
Elsys applications make it even simpler to use Smart Home solutions. In the APP ELSYS CASA+ you control all devices and create automation scenarios according to your taste. Having Alexa, for example, when adding a new product, the wizard already automatically identifies the connection. The important thing to keep via app is that you can control from wherever you are, by the palm of your hand.
Elsys Home APP is exclusive to electronic security. This is where you view the cameras, the cloud recordings, receive the alerts, control the smart functions, the settings of your ELSYS camera. With Elsys Home you also serve the video intercom and release accesses remotely.
Elsys Casa+ and Elsys Home are available from the Play Store and Apple Store for download. Just click and download!